2017 Crestwood House Tour
When: October 22nd, 2017
Special Event: 1-2PM*
House Tour: 2-5pm
Food-Truck Fiesta:  4-6PM
View the inside of seven spectacular Crestwood homes and help Thrive DC with their mission to provide a more stabilized life for homeless persons in our community.
The Tour:
Urban Brokers is a proud Co-Sponsor of the 2017 Crestwood House Tour benefitting Thrive DC.  This year's tour features the Russian Orthodox Cathedral and six unique homes including a California Contemporary, "The" Mathewson House, a 1920's Tudor, a Colonial Beauty, plus to more to be announced between now and October 22nd.  To view a description of the homes, click here.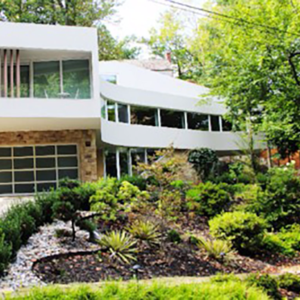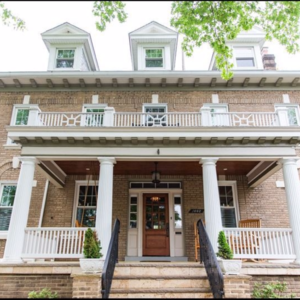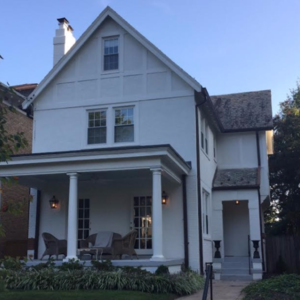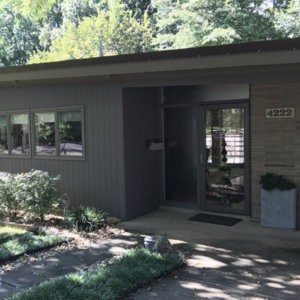 About Thrive DC:
Since 1979 Thrive DC has been ground zero for vulnerable people in need of housing and basic emergency services. As individuals find Thrive DC and are able to take necessary steps toward stabilization, Thrive DC acts as a critical connector, linking people to services and agencies that can help provide housing. For over 2,000 people a year, Thrive DC is at the heart of a new start. For more, visit www.thrivedc.org.
About CasA Crestwood:
CasA Crestwood is an annual neighborhood tour of homes raising funds for the prevention of homelessness in DC.
About Crestwood:
Bounded by 16th Street to the east and Rock Creek Park to the west, Crestwood is a wonderful enclave of homes boasting beautiful architecture in a parklike setting with towering trees and an abundance of wildlife in the middle of D.C.  Comprised of approximately 800 homes, the neighborhood features a unique blend of attached, semi-detached, and detached homes ranging from stately Tudors and Colonials, to Contemporaries, Ranch/Ramblers, Split Levels and Arts & Crafts Bungalows.  Ranging in size from 1,000 to 5,000+ square feet, the average sold price over the last year was $1,146,533 with the lowest sale at $750,000 and highest at $1,599,000.  Interested in seeing available homes in Crestwood?  Visit atHomeinCrestwood.com.
RSVP for the Cocktail Kickoff to the 2017 House Tour:
Mark Meyerdirk will be sponsoring a cocktail kickoff event beginning at 1pm at his home.  Pledge a donation to Thrive DC (you decide the amount) and Urban Brokers will treat you to a cocktail, ticket for the tour ($20 value), and a Crestwood t-shirt.  If you can't make it to the Cocktail Kickoff event, pre-register and purchase your ticket here for the event beginning at 2pm..
Register for Cocktail Kickoff with Urban Brokers: